Managing Director of the Group---Mr.Poon Shi Shum
Top of the group companies, Managing and Technical advisor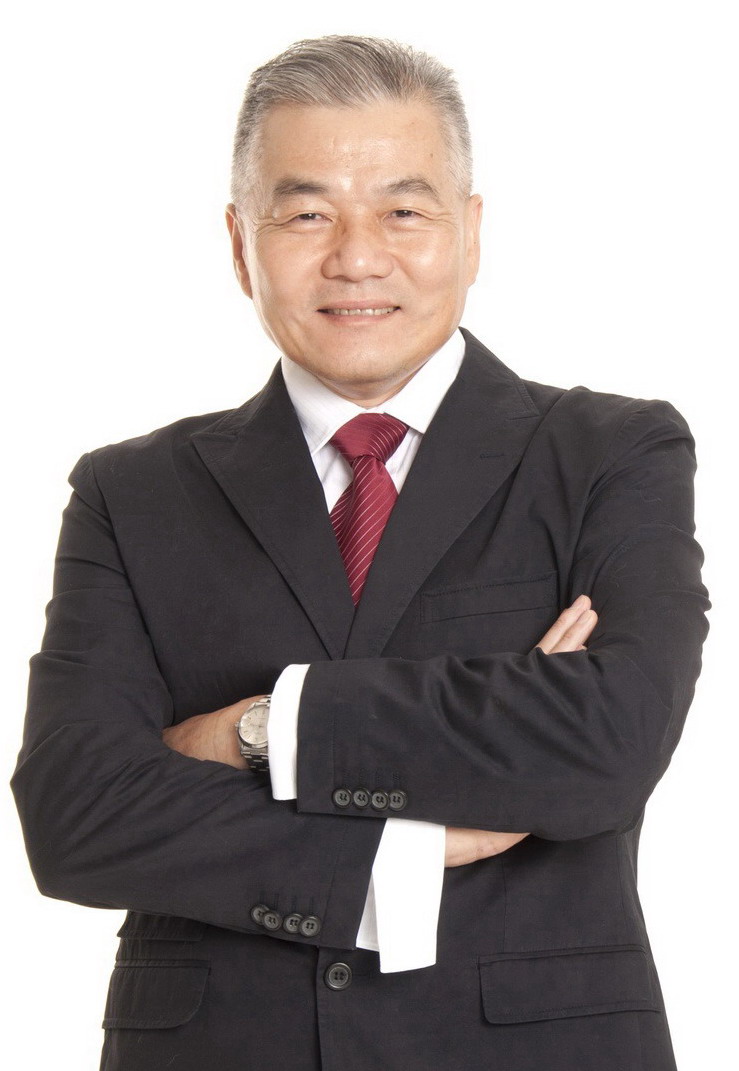 Leading our staffs to provide excellence and fast services to our customers!
Mr Poon started his career in the diesel industry since 1968, and has over 40 years of experience in operating various diesel engines and fuel systems. From 1971 to 1982, Mr. Poon worked for Auto Electric Co. Ltd (which was Lucas UK Co Ltd's products distributor) as the repair and maintenance manager responsible for managing all distribution of diesel fuel systems and repair and maintenance related matters. In order to achieve his career goal, Mr. Poon founded his first self-owned company - International Diesel Engineering Company ("the Company") in Ap Li Chau, Hong Kong, in 1982. Throughout the years, the Company has built up its substantial competitive edge in its diesel sector given its years of various technical skills and experience, investments in the latest model of test bench and testing equipments, and its commitment to developing high quality technicians through various overseas trainings. With years of effort, the Company now has five branches with over 60 staffs, and owns over 30 different sets of test bench for different fuel injection system.
Going forward, Mr. Poon will continue to develop the Company's business and enhance its services, through setting up of franchised chain-stores when appropriate.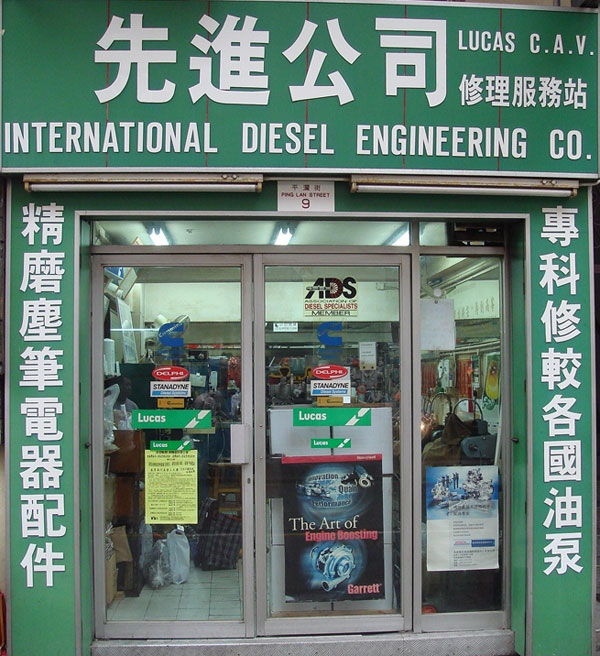 The Company started its operation in 1982 in Ap Li Chau Main Street , thanks to the support of Lucas UK Co., Ltd which appointed Hong Kong International Diesel Engineering Co ("the Company") as the sole repair and maintenance service provider in Hong Kong. The Company was mainly engaged in the repair and maintenance of various global brands of diesel fuel systems and transport-related electronic products such as UK LUCAS, CAV, SIMMS, BOSCH, DIESEL KIKI , DENSO, CATERPILLAR and etc. In the start up period of its operation, the Company had only four staffs. Following the expansion of the Company, it started acquiring new models of test bench and increased it number of staffs in a persistent manner. In 1988, the Company acquired its first CUMMINS diesel test bench, and started providing repair and maintenance services for customers using CUMMINS products. In 1992, the Company relocated from Ap Li Chau Main Street to its current self-owned shop located in No. 9 Ap Li Chau Ping Lan Street, Hong Kong.